We Transform Prototypes into Companies
MID Product Development Solution
Since 1981 MID has been a one-stop-shop in product development for several companies from fortune 500 companies to start-ups and scale-ups.
We have a passion for partnering with start-ups to help them in their journey of scaling up and becoming a global company.
We provide product development solutions for a variety of industries, including IoT, Medical, Wireless, Medical, Defense Robotics, and High-Performance Computing. MID's professional team specializes in the design, research, development and production of advanced commercial and industrial products, providing a total solution for our clients. Each of our products is renowned for its accuracy, incorporating cutting-edge technology and the latest IT technology.
MID's experienced engineer team is always here to provide custom solutions for your equipment needs based on the specifications of your application. From concept to customization of existing products, you can always find the optimal solution at MID. Additionally, MID offers advanced mechanical & electronic design service for partners and businesses. MID also provides OEM, Co-branded and private-label products.
We provide electronic design services for many consumer and industrial products such as Video, Wireless and Medical.
Turnkey Product Development
Electronic product design services include end-to-end electronic product development
New Product Introduction
Transition to manufacturing approach differs from traditional electronic product development by beginning the process much earlier in the project
Internet of Things
Suite of Internet of Things design services ranging from IoT architecture design to new product introduction
Embedded Software
A full range of software services from embedded to high-level application development on multiple platforms.
Hardware Design
Hardware design services cover the full range of product development activities, from initial conceptualization through PCB design and prototype development to new product introduction (NPI), including development for manufacturing (DFM) and design for test (DFT).
Product Design
As a complete product design consulting firm, we have the capabilities including industrial design and packaging in a variety of materials, plastic and metals.
Consumer Electronics
We will work with your product team to deliver a cost-optimized product that you can get to market. Built locally or offshore for higher volume manufacturing.
Medical and Life Sciences
Medical device design engineers can take your design from a napkin sketch to a functioning prototype, useful for clinical trials, validation and verification
Data Acquisition and Control
Our broad test and measurement expertise for local and remote sensors. Including onboard web servers for simple data display or remote cloud data acquisition.
Industrial Automation
Industrial automation solutions that solve the complex technical challenges in the manufacturing automation market.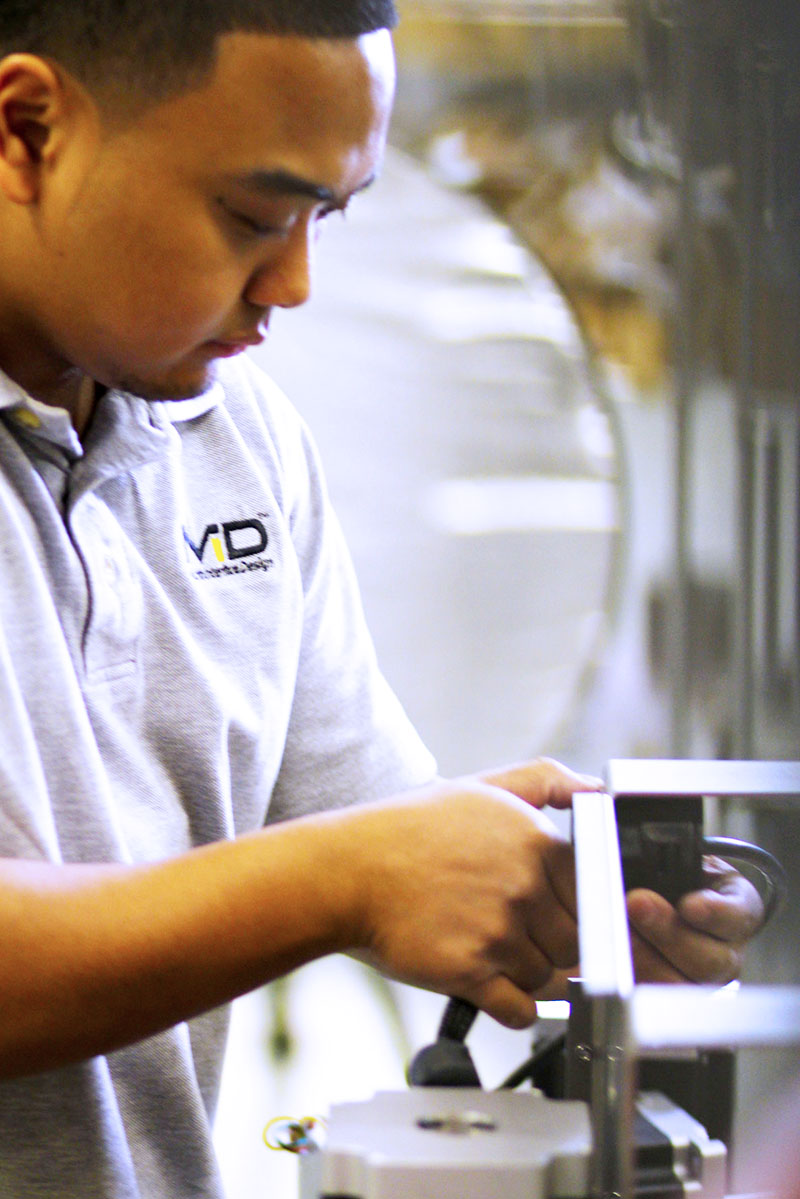 We are an end-to-end provider, so your idea will be designed in a form of a prototype, then will be tested, validated and finally will be commercialized and will be in mass production. We are committed to services and aim to provide a stress-free experience by catering to our customers' individual needs always with knowledge, care and a passion for excellence.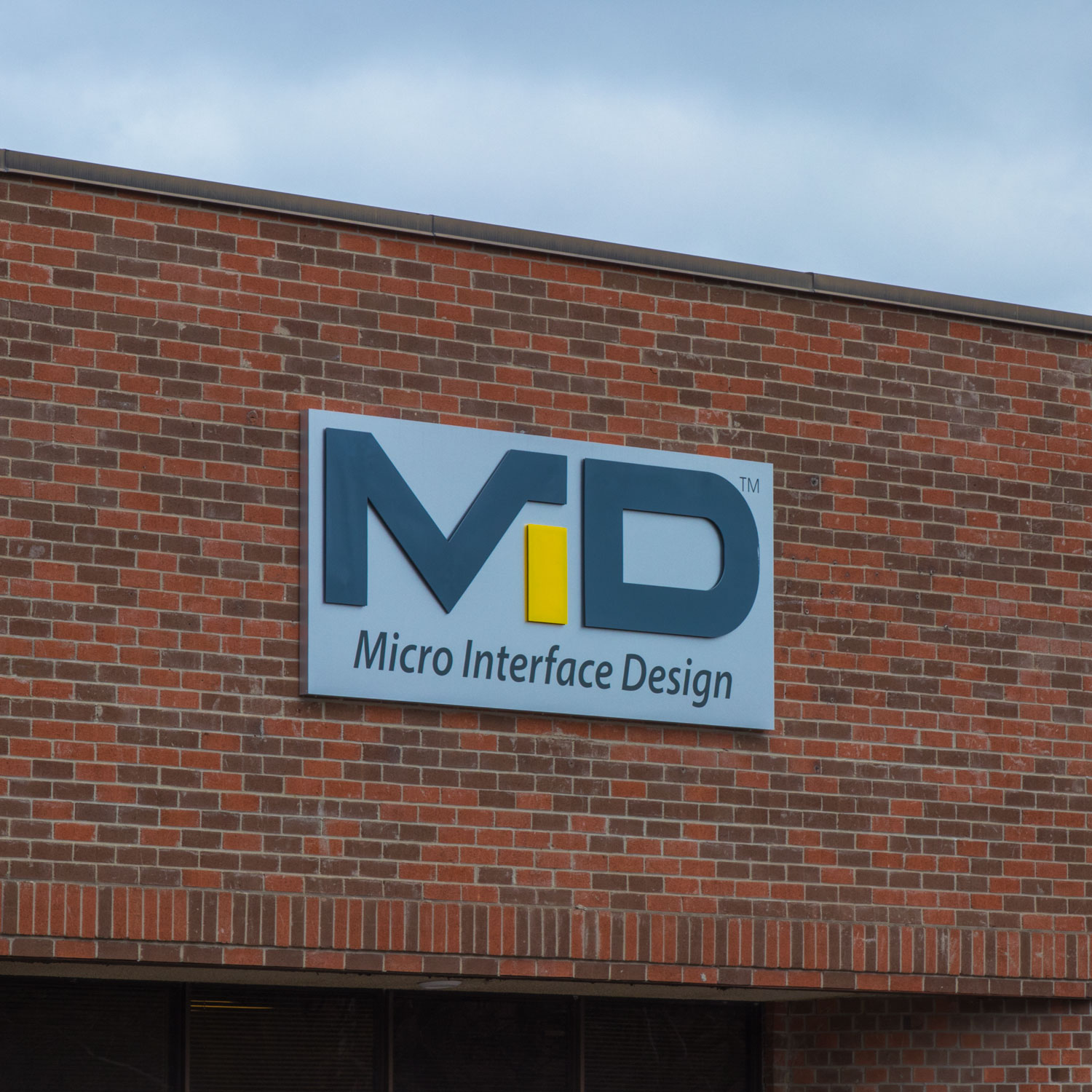 We power your ideas, no matter where you are in the design process.
We continually look for new ways to improve production line efficiency, move technology forward, and exceeding our customers' expectations. We deliver the fastest full-service solution for all ideas. 

Our purpose is to make great products for our customers that create value and improve people's lives. We help a diverse customer base design and build the products that make the world a better place.
Through the collective strength of a global workforce across 30 countries and responsible, sustainable operations, we deliver technology innovation, supply chain, and manufacturing solutions to various industries and end markets. 
Our vision is to be the most trusted global technology, supply chain and manufacturing solutions partner to improve the world.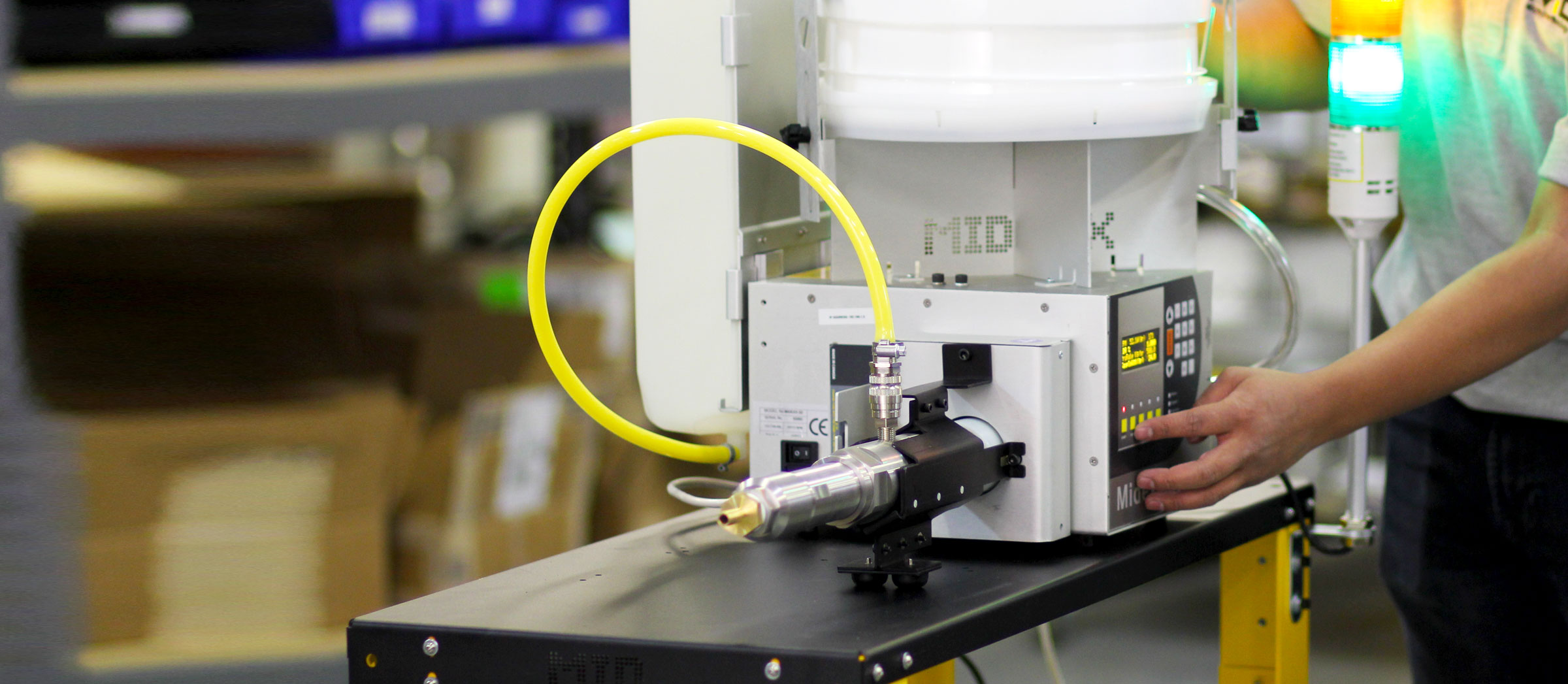 Head Office
48 Riviera Drive,
Markham, L3R 5M1
Ontario, Canada
Tel: (905) 947 1114
Email: info@microinterfacedesign.com